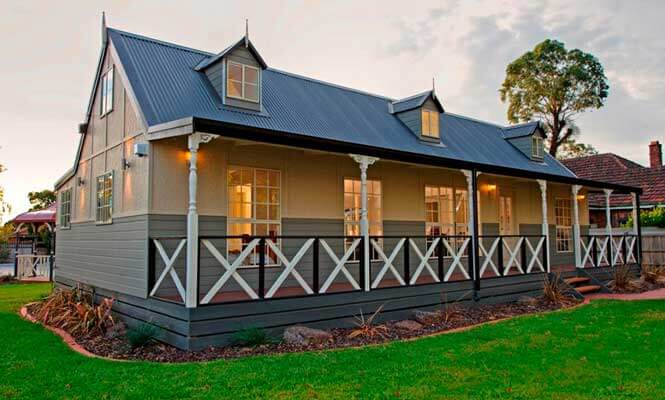 In Australia, prices of homes continue to rise. This poses problems for families who want to begin anew in a house of their own. Demographia, a consulting group, based in the United States, reveals that cities in Australia rank among the world's least affordable places to purchase properties.
There is, however, a more cost-effective and versatile option: a granny flat.
Downsizing
Natalie Myer, organiser of the annual Sustainable House Day, says there is a huge public interest in the 'tiny house' movement. In resolving the housing cost crisis in Australia, building smaller and sustainable homes provides a solution for the ever-increasing prices of housing.
Granny flats are smaller than the standard homes in Australia but are just as comfortable. Although the name stems from a shelter dedicated to elder family members, they can also be used as a family home. Their size and straightforward designs make them a cost-effective housing option for Australians.
Versatile and Flexible
The winning feature of a granny flat is its versatility in both function and design. Making the most of a small structure, granny flats ensure a practical use of space for comfort. Licensed builders at Classic Cabins construct the flats with a compact yet spacious layout, perfect for simple and cosy living. Each unit has strategically placed windows and verandahs that provide the residents with a great view of the outdoors.
Our team can supply each flat in kit form or as a finished product. They can also be installed almost anywhere on your property. We also have licensed professionals who can connect them to utilities and services for your convenience.
Choose from our large range of granny flat plan layouts or feel free to create one of your own. For high-quality granny flats in Sydney, contact Classic Cabins today.