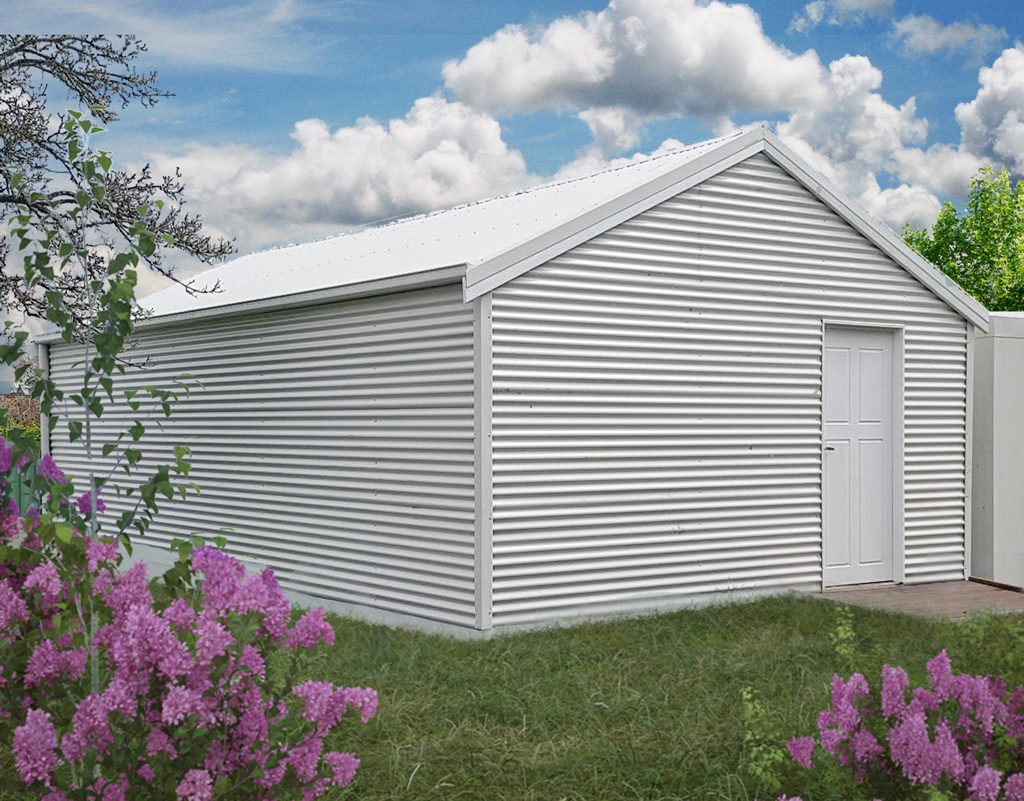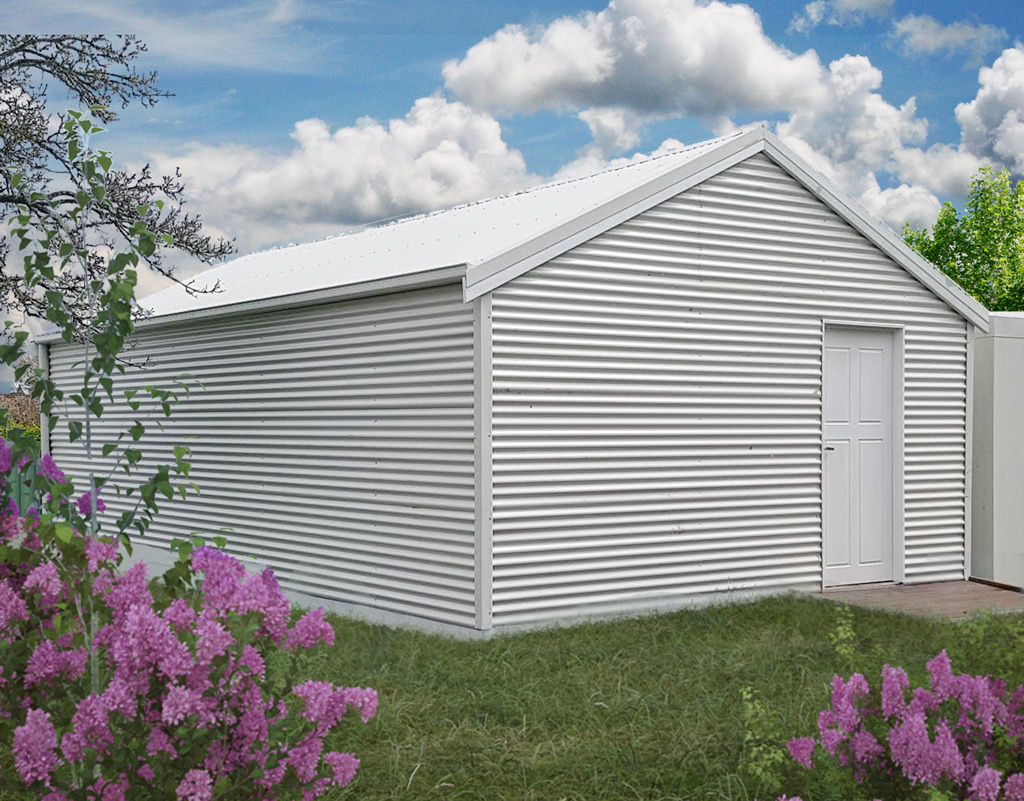 With a huge range of colours available, and a variety of sizes, you can choose from one of our designs or create a space to suit your needs.
Precision built with Horizontal Colorbond Walls & Weathertex Gables make our units an attractive addition to any property. The Attic Garages and Sheds can be customised a certain amount to reflect your requirements. Work, sleep or play, it is the answer for that extra space you need – above the garage/shed.
When it comes to Attic Garages, Classic Cabins is your builder of choice in Melbourne and throughout Victoria. We provide a variety of units that you and your family can choose from. Make more room in your property and maximise the space you have available by purchasing a unit from Classic Cabins. Our Attic Garages and Sheds come with the following features:
Our attic garages and sheds come in different sizes and roof pitches to suit varying requirements.
Colorbond roof and horizontal Colorbond wall cladding
2.1m high Roller Door x 3.0 / 4.0 / 5.0 wide
Attic Floor Joists (ready for floor sheets)
2 Aluminium Windows (1 x 900h x 1040w, 1 x 800h x 800w in gable)
1 Personal Access Door
Galvanised Portal Steel Frame – incredibly strong
1 Heritage Gable with cover strips (Weathertex)
Insulation blanket in roof (50mm)
Roof purlins flush with rafters – ready for lining
Colorbond Guttering with downpipes to ground (Ready for connection to stormwater)
Available in 2.4m & 3.0m Wall Heights
Feel free to have a chat with our team to discuss your options and get the ideal attic garage for your property today.