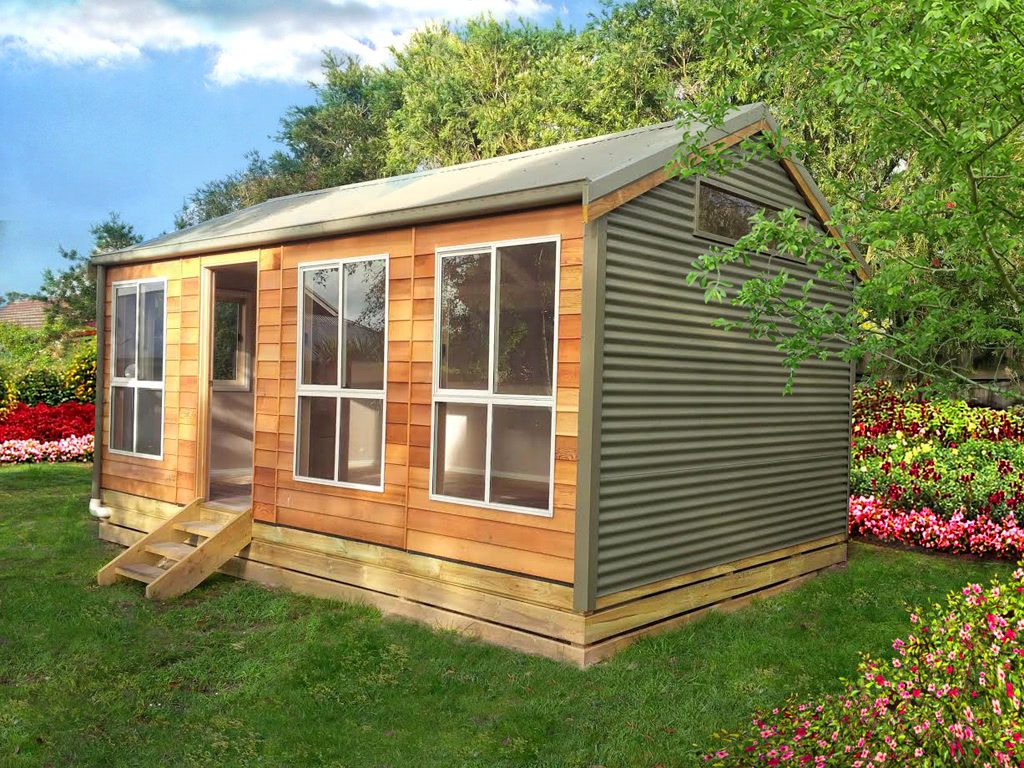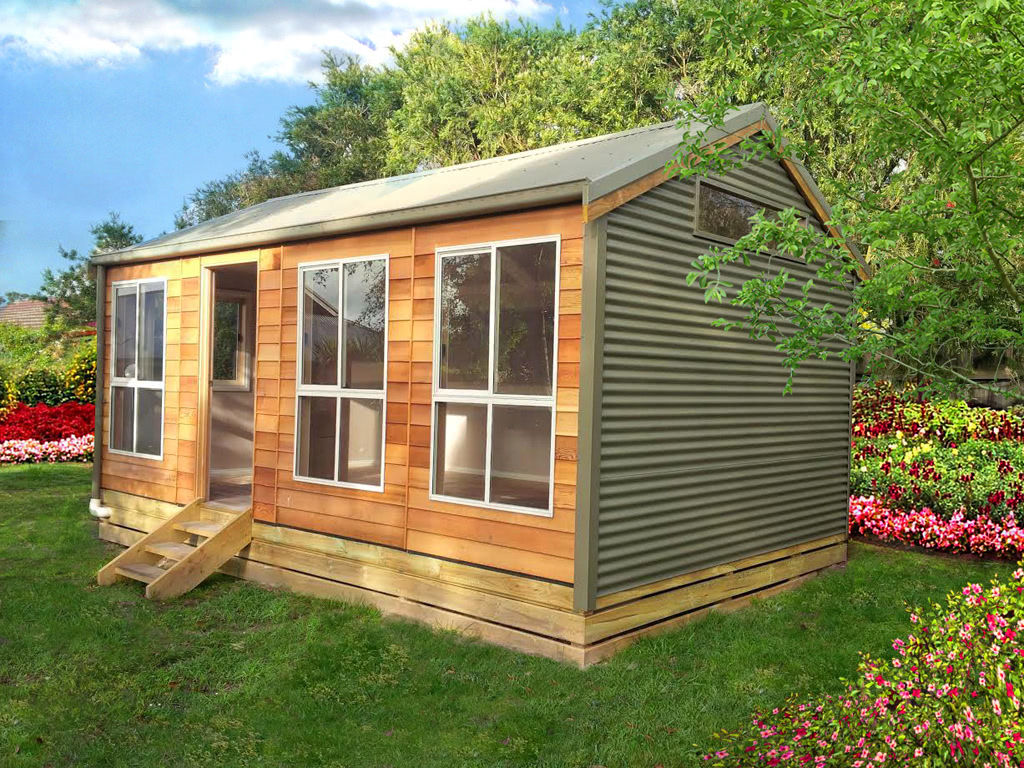 Flexible and Versatile Designs
Backyard teenage retreats offer numerous social and developmental advantages to families. Teenage retreats give growing children the space they need for exploration while keeping them safe at home. Giving teens an additional space to maintain, teenage retreats also open an opportunity for teens to practise taking on responsibilities.
Our teenage retreat cabin kits come in various designs, and all of them are stylish and functional, offering a practical use of space. Our builders, however, also give you the creative freedom for your retreat cabin. You may pick a design from our comprehensive range of plan layouts or construct your own to fit your property perfectly. Apart from the practical features, our teenage retreats have highly practical designs that allow for a quick installation time. Your children will have their retreat space in no time.
Your Requests, Our Duty
Classic Cabin has years of experience in providing beautifully designed teenage retreats and granny flats.
For those who want ready-made outdoor spaces, Classic Cabins builds the cabins at our manufacturing plant and deliver them to your property for installation. Alternatively, you may purchase a teenage retreat kit from us and build it on your own. The licensed builders at Classic Cabins have designed our cabins to be compact yet spacious, providing enough floor area for your loved one's comfort. With teenage retreat rooms made by our team, you furnish your home's outdoor space with a beautiful unit. We give great importance to your needs – just tell us your requirements, and we will gladly accommodate them.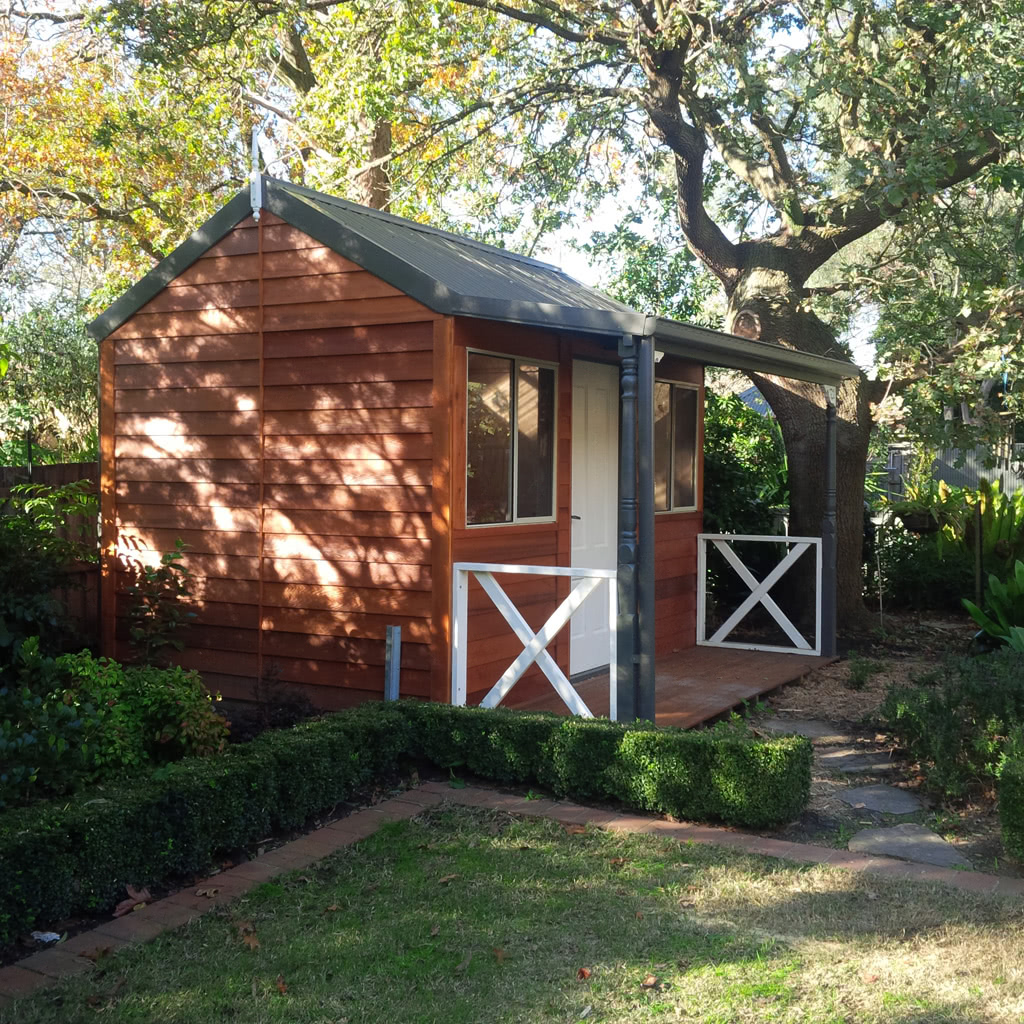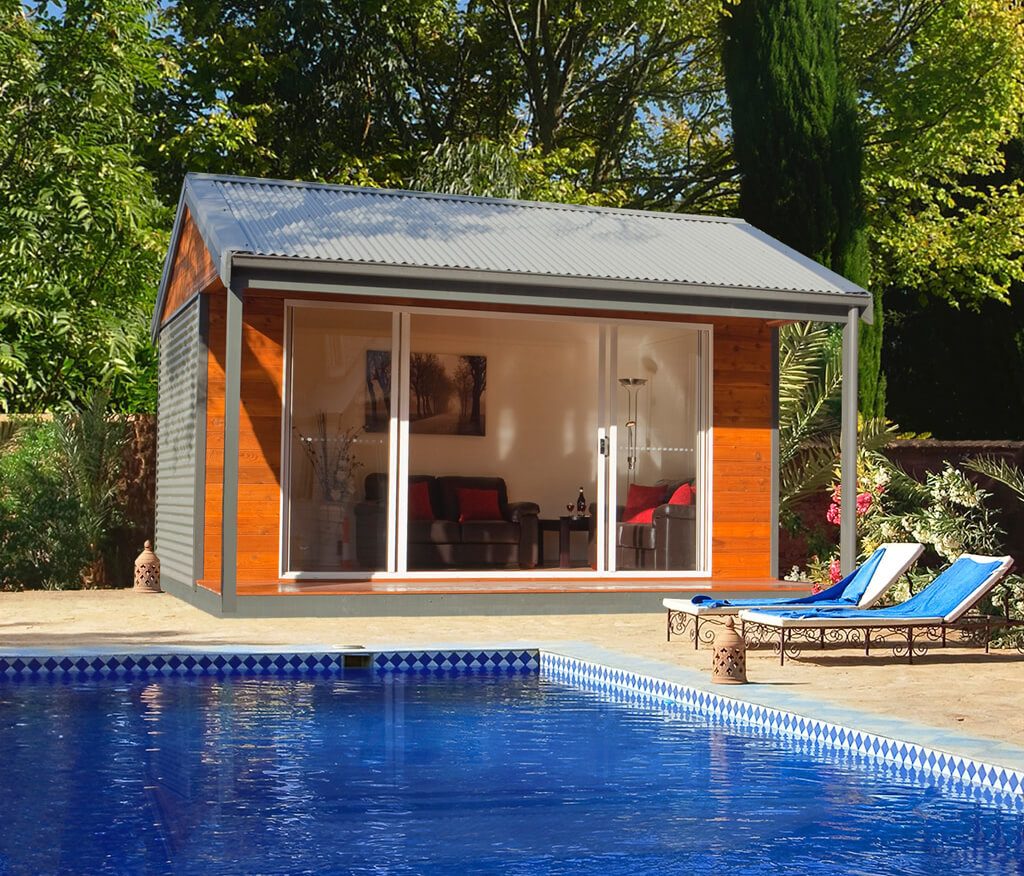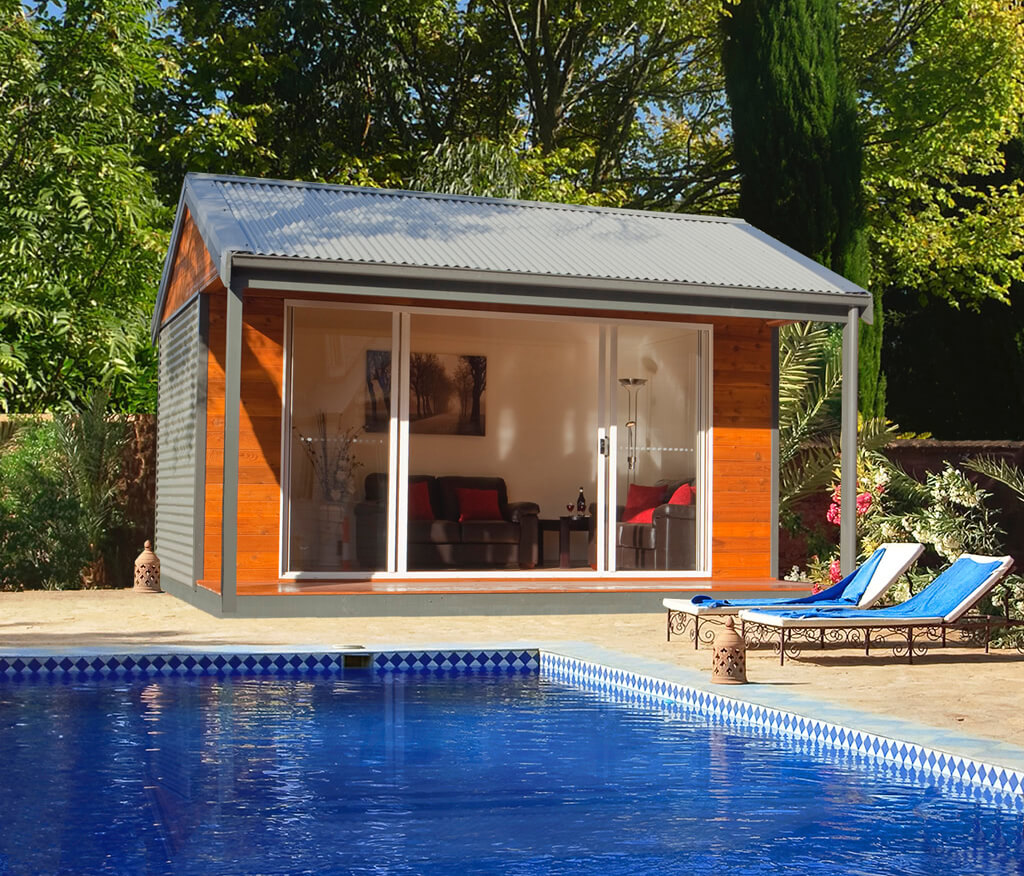 Efficient Processes
There's no need to worry about the long wait during construction periods. Here at Classic Cabins, we prioritise your convenience.
As we manufacture the cabin's main components in our plant, there are no site-related delays and your cabin is created in our advanced facilities.
Our team can deliver your teenage retreat cabin to your home and connect it to utility services upon arrival. We limit service interruption to your property while bringing you the ideal solution for your needs. If you think your home needs a functional extension, let us maximise your backyard and build you a bespoke cabin just for you.
Nationwide Cabin Builders
Classic Cabins is a trusted name in Victoria. Our team of experienced cabin builders are committed to providing you with cabins that are custom-designed to your space for you and your loved ones to enjoy.
Quality is built into every inch of our teenage retreat cabins. We understand the need to give teenagers their own space, which is why we design and build our cabins to be comfortable and safe retreats. The flexibility of our cabins allows them to adapt to your needs; whether this is a space for your teenager or your own studio in a couple of years.
If you're looking for cabin builders who can give you the teenage retreat of your teenager's dreams, don't hesitate to call us. We transport our cabins to Victoria, Melbourne, Sydney, Albury, and anywhere else in the country.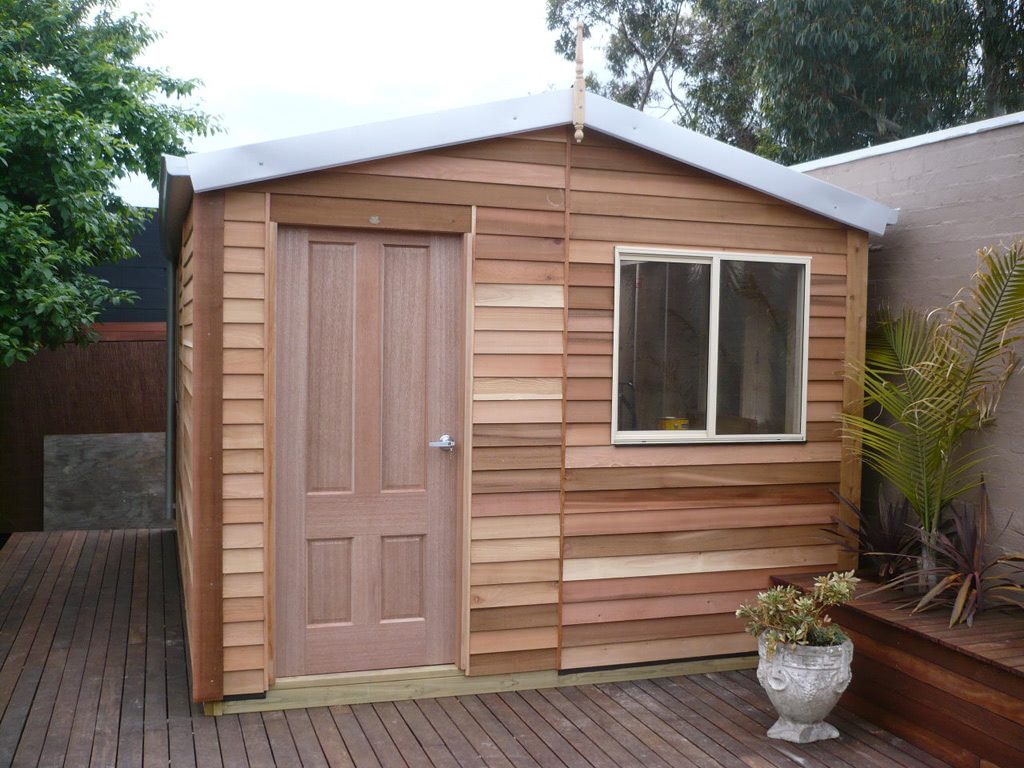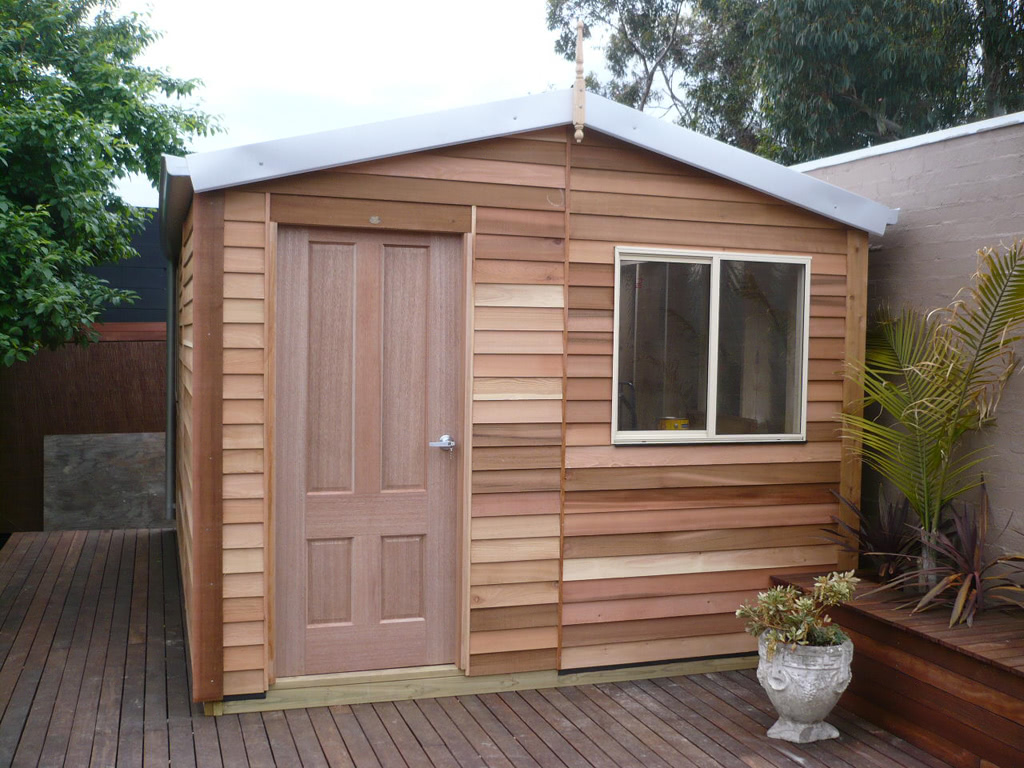 The Perfect Teenage Retreat
As your children grow, their needs will definitely change. If you have a teenager, you know that their constantly evolving tastes and preferences make them sensitive to their surroundings.
To give your teenager space where they can spend some time alone or with their friends, why not commission a cabin for them?
Giving your teenager their own backyard retreat allows you to provide them with space all their own. We at Classic Cabins customise each granny flat to suit the desired style. To make it more personal, you can enlist your teenager's help in designing their backyard haven. Not only does this foster creativity and self-expression but it can serve as a bonding experience for you and your teenager. It also has the potential to teach them independence since they will be responsible for this space.
Thinking of the Future
A teenage retreat does not have to be the sole purpose of this cabin. Over time, this space can be converted to something else.
The beauty of a backyard cabin lies in its versatility. Once your teenager has grown up and is no longer in need of a space to retreat to, you have the opportunity to transform their studio into something for you or the whole family.