Working from home while in self-quarantine can prove challenging, especially when you don't have a proper work space in the house.
When working on the dining table or living room sofa, all kinds of distractions peel your attention away from the task at hand. Work progresses at a snail's pace. Instead of relaxing or spending time with the family at the end of the day, you often find yourself catching up on work, which should have been done hours earlier.
This unideal routine needn't be the the new norm.
Introducing our new product: GOPods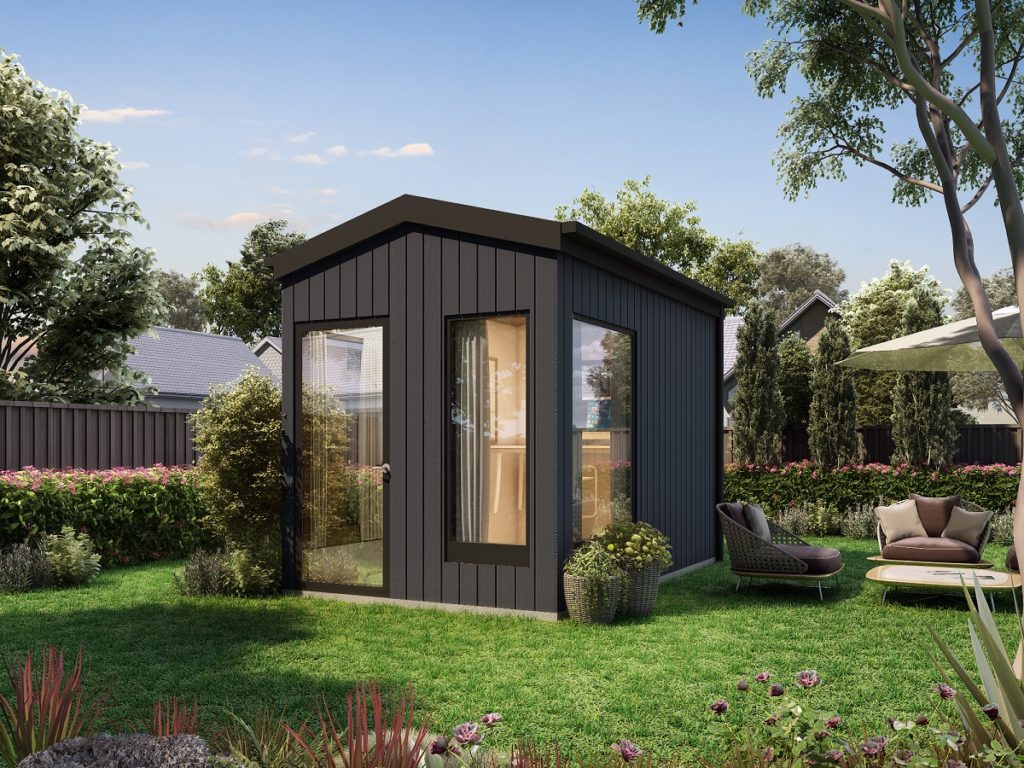 Our new Garden Office (GO) Pods are small and flexibly designed structures that you can set-up anywhere in your property, whether it's your garden or backyard.
GOPods do not take up a lot of space and are more space efficient than granny flats. So regardless of the size of your lot, it's highly likely we can find an appropriate space to place these structures.
What makes this new product special?
No building permits required
Built ready to install
Free delivery to any residential address (additional delivery and installation costs may apply)
Has 2 different dimensions (3x3m and 2.4x4m) to choose from
GOPods can help set clear boundaries between work and personal life. You can dedicate the entirety of this space for work.
With quarantine measures forcing many people to stay inside their homes it can be tough to replicate your work routine at home, especially if you've been used to commuting or physically going to an office building.
By creating a separate work space outside of the main house, you can recreate that ritual of physically going to and from work.
Although it may not exactly feel the same way and could take some time to adjust, it's valuable to have the ability to shut the door to your work space and signal an end to the day's work.
COVID-19 could keep us in our homes for a longer duration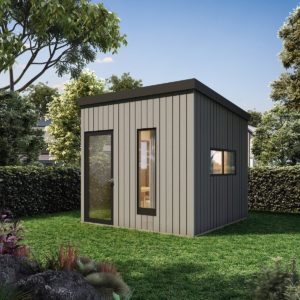 Experts and observers warn that life may not return to normal immediately, despite implementing weeks or months of quarantine measures. The likely scenario is a gradual return to normalcy, with less stringent policies still applicable possibly months after the spread of the virus has tapered off.
This means that we could still find ourselves working from home and implementing social distancing for a longer period of time.
Having a separate work space in the form of a GOPod can help you keep going and get work done throughout the quarantine and recovery period.
Classic Cabins & Homes is here for you
We hope you and your family are keeping safe and healthy during this health crisis. Together we can weather this storm. Our team is ready to serve and help you find a solution to your needs.
Classic Cabins & Homes specialises in creating smartly designed granny flats and other innovative building solutions like the GOPod. We've been doing this for over 40 years and we intend to do it for many more.
Call us on 1300 120 110 or email us at sales@classiccabins.com.au to find a Classic Cabin solution that works for you.