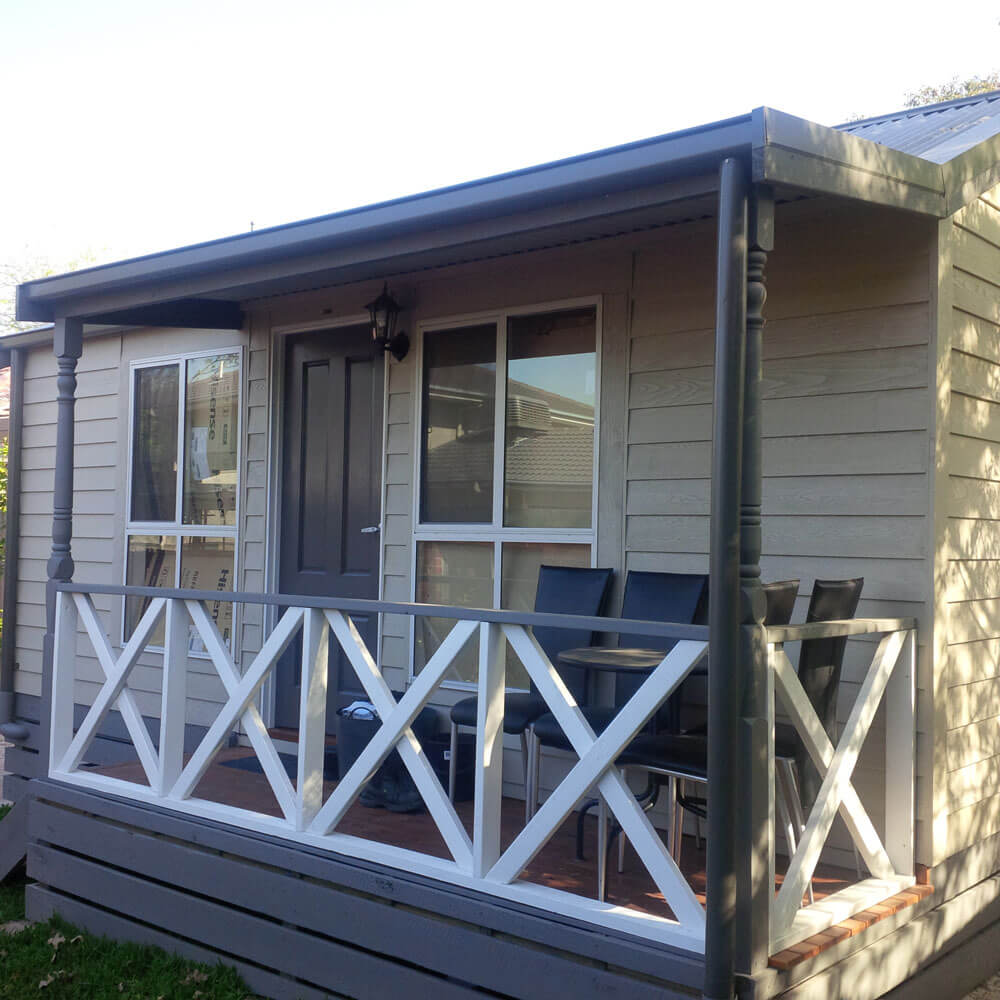 Every artist wants a studio of their own, and the ideal one would have sufficient floor space and a flexible layout. If you're an artist yourself, you may be considering various options, such as apartments, vacant commercial properties or maybe even your basement, to serve as a studio.
But, if you're looking for a flexible and cost-effective option for an artist's studio, then why not get yourself a granny flat? Here are some ideas to turn your new cabin into the studio you've always wanted.
Install It Near Nature
There's nothing like having artistic inspiration right on your doorstep, and you can have exactly that if you install a cabin in your garden or any area of your property which has a good view of nature. Whether you're a painter, a graphic artist or a photographer, you will appreciate the scenery that is just a few steps away from your secret haven and your artistic efforts will be enhanced by the fantastic natural light that will shine through your windows.
Personalise It
Although you may be tempted to move right into your new studio, take some time to decorate and personalise it. This will make it a much more individual, and inspiring space. Paint the walls and organise each area of the room to maximise the space. Add personality to it by decorating it to your distinct taste.
If you don't want to paint, you may prefer to hang framed works on the walls instead or line up your creative outputs on shelves to show them off.
Treat It Like Your Second Home
Designate a space to unwind and entertain guests who would like to see your work. Add furnishings such as couches, tables, chairs and mattresses to make your studio a comfortable space for you and your guests. You will certainly appreciate this when inspiration keeps you working through the night.
If buying a granny flat sounds like a great idea for you, then Classic Cabins is the place to look for your unit. We offer a vast range of versatile and multifunctional granny flats and cabins, suitable for extending and personalising to your taste.
Call Classic Cabins and discuss your ideas with our team today.