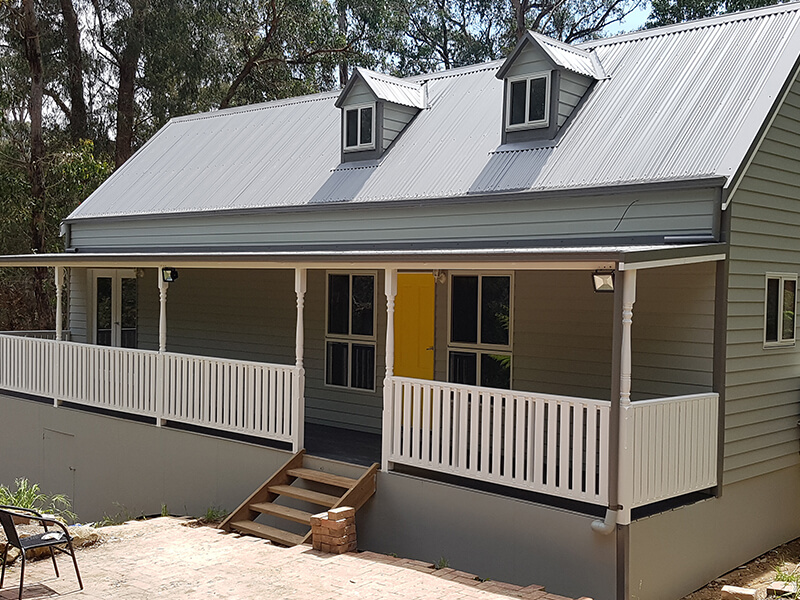 About Classic Cabins
Proceeding with Classic Cabin Premium Finish?
Classic Cabins is a family business that has been constructing Granny Flats, Homes and Cabins for over 39 years. With great pride taken in every build, Classic Cabins will ensure each and every client receives a build of their dreams. Looking at building an affordable granny flat, a sleepout cabin or your first home? Or, do you need to find the perfect accommodation cabin for your guests? Look no further!
Based in Victoria, Classic Cabins is your trusted partner in installing and delivering that valuable extra space for your property anywhere in Victoria.
Our team of licensed cabin builders will assist you throughout the design, construction and installation process. You can be sure that every cabin you purchase has been constructed to a high level of workmanship and has been built to last.
Finding the right space for you is our priority. We can provide the perfect granny flat, first home, retirement living, relocatable park homes or accommodation cabin to suit your needs. Call Classic Cabins and let us start preparing your space today.