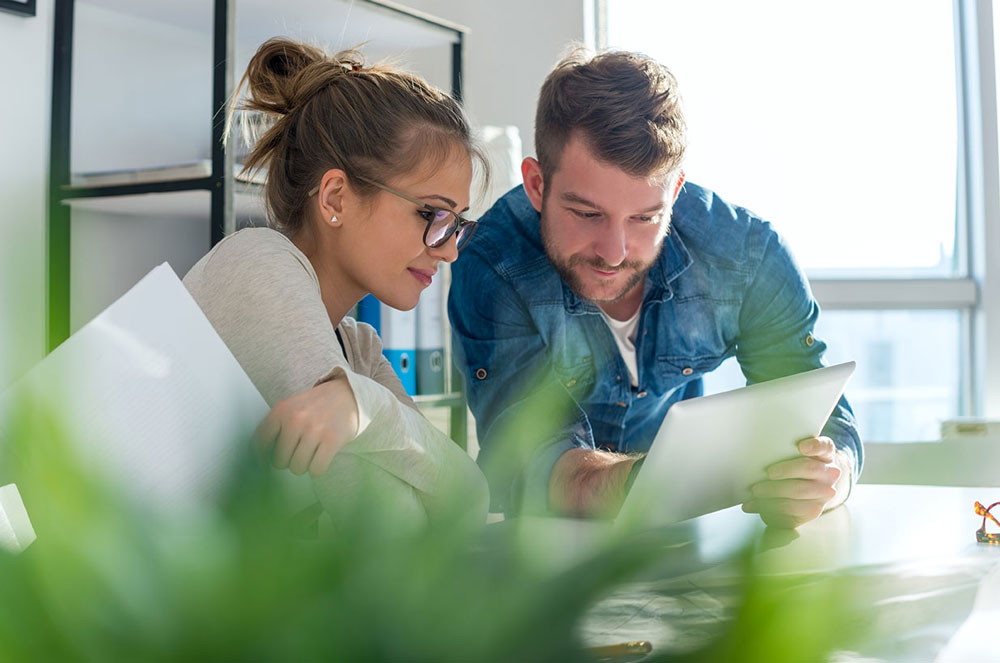 1
Initial Enquiry
Classic Cabins have 36 years of building and design experience, and are ready to assist you in the early stages of your research to help you find the perfect space that meets your needs and exceeds your expectations. We have a display located in Bayswater VIC, and welcome you to visit us to view the display and take the time to speak with one of our experienced consultants. We have a large range of many different sizes to suit any need. You may have some specific requirement for your cabin or studio and we are more than happy to work through your ideas with you to prepare a solution for your exact needs.
Next
2
Design & Quotation
At Classic Cabins, we ensure that we deliver cabins that our clients will love. We allow all customers to choose from one of Classic Cabins' large range of portable cabin designs. Alternatively, we accommodate requests for custom-designed layouts to suit individual requirements.
We can prepare you an itemised quotation and create a design that reflects your lifestyle. All plans can be varied to meet your individual preferences for window positions, room sizes & finishing touches. Having a team of building specialists, we can advise you on the most cost-effective designs and methods to achieve your vision. We can also make recommendations for the best materials and layout for your needs.
Next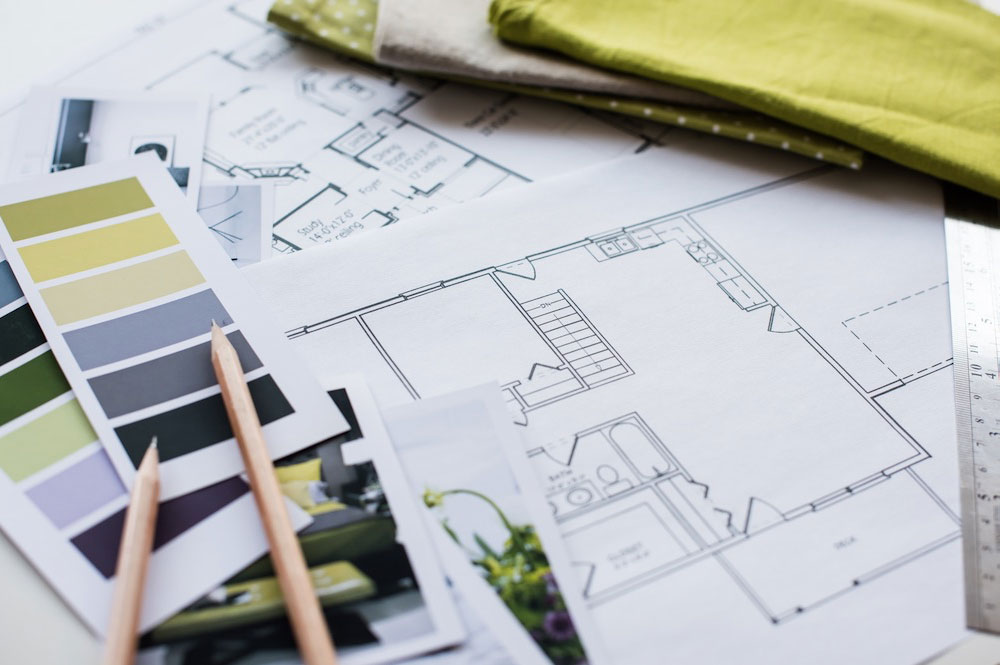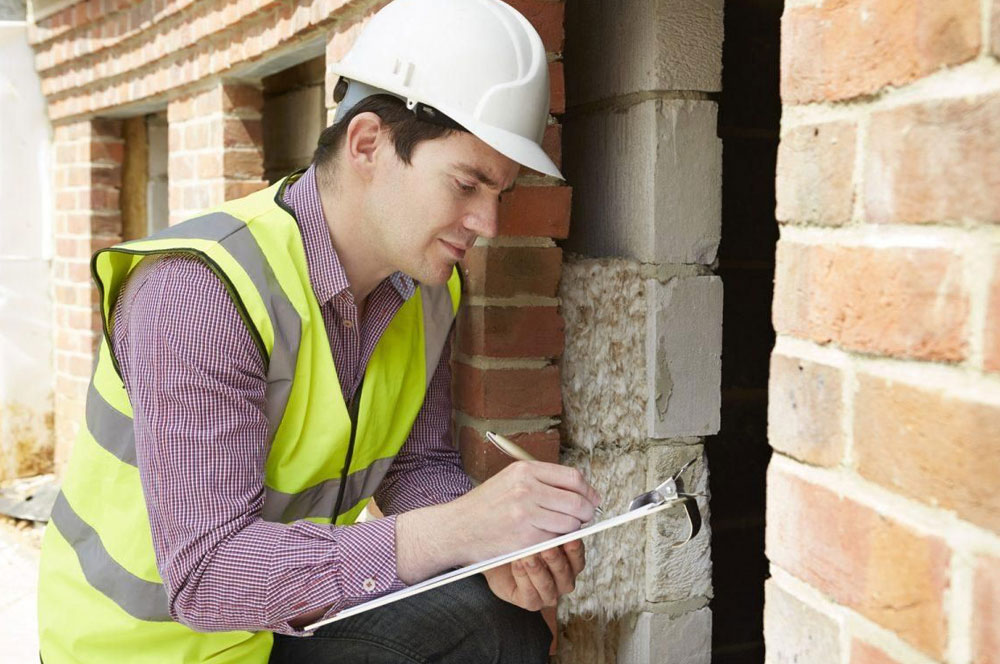 3
Site Visit
If you are happy with Classic Cabins design and quotation, for a small fee we can come to check and measure the site for your new backyard cabin.
Inspecting the site allows us to determine if our objectives are aligned with your property's slope, soil type, storm water drainage and more. Taking into consideration breeze and solar access as well as overshadowing, we can determine the options that maximise your comfort and your home's potential for energy efficiency. From here, we can determine if any alterations must be made to the design.
Next
4
Getting your project underway – Permits & Building Contract
At this stage, Classic Cabins have prepared you a quote, checked the site, and if you are ready to proceed, the letter of intent can be signed and a small fee paid. This enables us to then begin the Permit Process and Building Contracts to be signed. You will receive the necessary documents that have to be lodged to your local council.
Classic Cabins offers a full service of plans, certificates and council applications. With our almost 40 years in the industry, we are experienced in dealing with permit requirements from various councils throughout Victoria. You can be assured that we will have your council's approval with minimal delays.
Next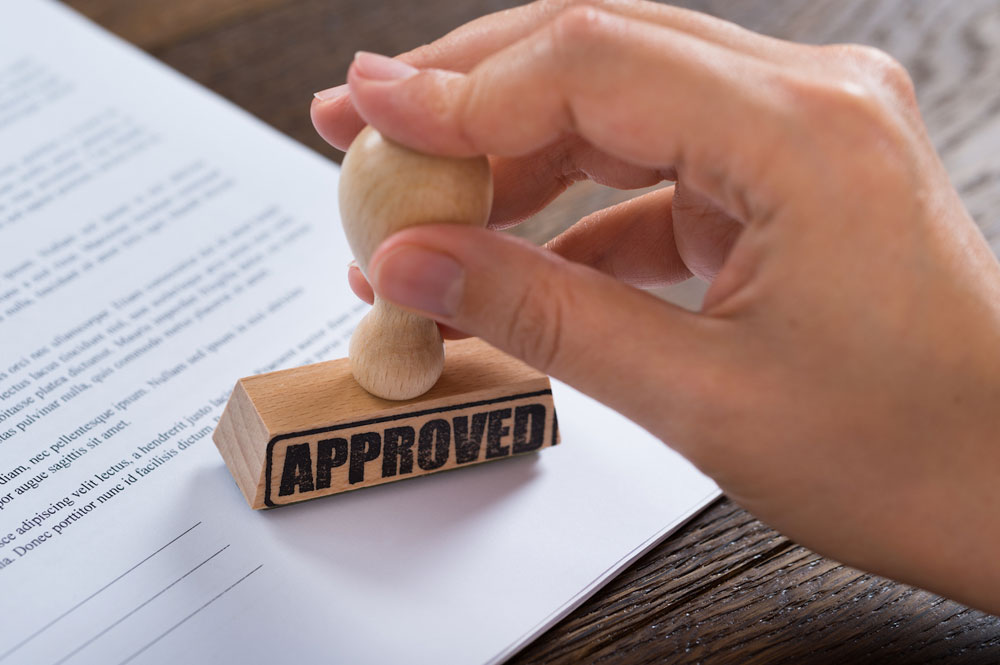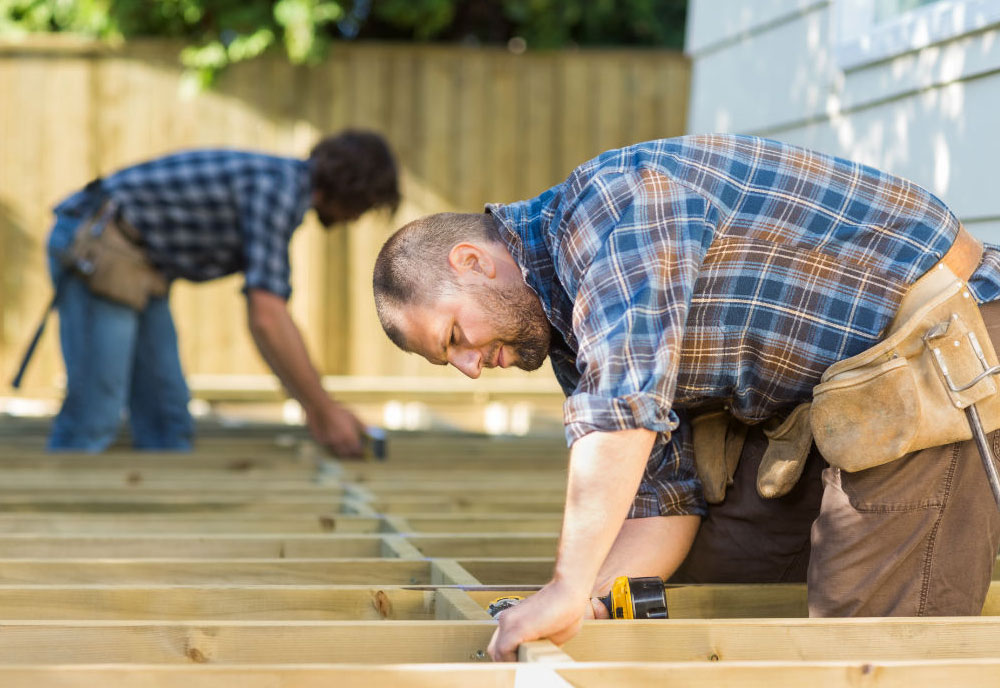 5
Construction
Once the Building Permit has been issued, the construction of your cabin build begins at Classic Cabins. Prior to the Construction on site, your Project Manager will be in contact with you to update on the Progress of your Unit. You can sit back, relax and watch your Classic Cabin come together.
We have a unique panelised system, which results in a faster onsite construction time. This limits the interruption to your property and lifestyle.
Next
6
Completion
We bring the prefabricated panels or your transportable home to your site for installation. Our team will connect your cabin to the property's utility services so all you have to do is furnish and decorate the space to move in.
Classic Cabins designs granny flats, backyard studios, teenage retreats, and transportable cabins in order to give you a convenient solution for your spatial needs. All buildings are made to be superior in quality, style, and comfort.