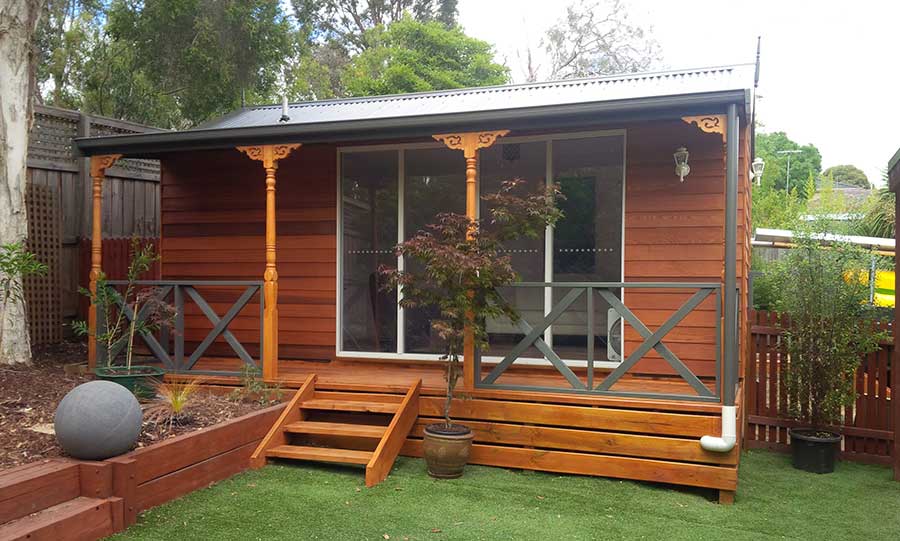 Having an entertainment room is a terrific addition to any home, especially if you have relatives or guests who visit your place frequently. Whether you are looking to enjoy a casual afternoon hang-out or spend an all-night movie marathon, home entertainment rooms allow you the comfort of doing these leisurely activities in a more intimate and comfortable setting.
Old spacious rooms or granny flats can be converted into entertainment rooms easily, simplifying the process of setting up your home entertainment system. If you have a television and a few couches that you can transfer from other rooms, the process becomes more convenient.
If you are looking for a place to host your next movie night, Class Cabins supplies a range of transportable homes and granny flats that you can transform into your very own entertainment hub. Here are ways you can bring the cinema to the comforts of your own home:
Bring in the Tech
The television will be the focal point of the area, so make sure that you arrange the elements of the room around it. Place the TV in such a way that you and your guests have a clear view of the screen, without having to strain your necks or your back. Also, make sure that there are no nuisances like reflections and lens flares. For a fuller, more immersive cinematic experience, consider installing a surround-sound system.
Provide a Comfortable Space
Make sure that your entertainment room is conducive not only for fun but also for relaxation. Choose couches upholstered with a soft and breathable surface so you and your guests can sit and rest comfortably for hours at a time. You can also add throw pillows and rugs.
If you have children, bean bags and carpets can give them additional seating options in case they enjoy staying on the floor area instead of on the couch.
Personalise the Room
Hanging posters and artwork in the entertainment room lets you reveal a bit of your personality and add a dash of style. If you are a hobbyist, you can frame sports memorabilia like jerseys or line your shelves with collectables like toys and models.
Some homeowners choose to double their entertainment rooms as game rooms. You can add small-scale items that you like such as tabletop football or vintage arcade games. If you enjoy board games, you can stack them under the coffee table for easy access.
Easy Design and Installation
At Classic Cabins, we offer a variety of building services to meet all your cabin design and construction needs. We have over 40 years of experience in the industry, providing highly efficient and innovative solutions for different home extension requests. Our products include granny flats, backyard studios, teenage retreats, transportable cabins and attic garages. We work closely with our clients throughout the entire building process, starting from the enquiry and design stage all the way to completion. With Classic Cabins, you are sure to find beautiful living spaces built to last.
Have your cabin built today. Call us on 1300 120 110 or send us an email at sales@classiccabins.com.au.